Lilah J Jewellery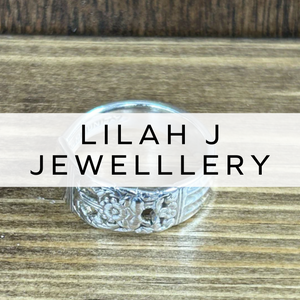 Transforming forgotten silverware in to wearable art.
I craft exquisite jewellery from Upcycled silverware with each creation telling a unique story.
Proudly made in the heart of Oxfordshire my jewellery is a fusion of history, creativity and sustainability 
Join me on this journey of turning the ordinary in to the extraordinary.
Lilah J Jewellery